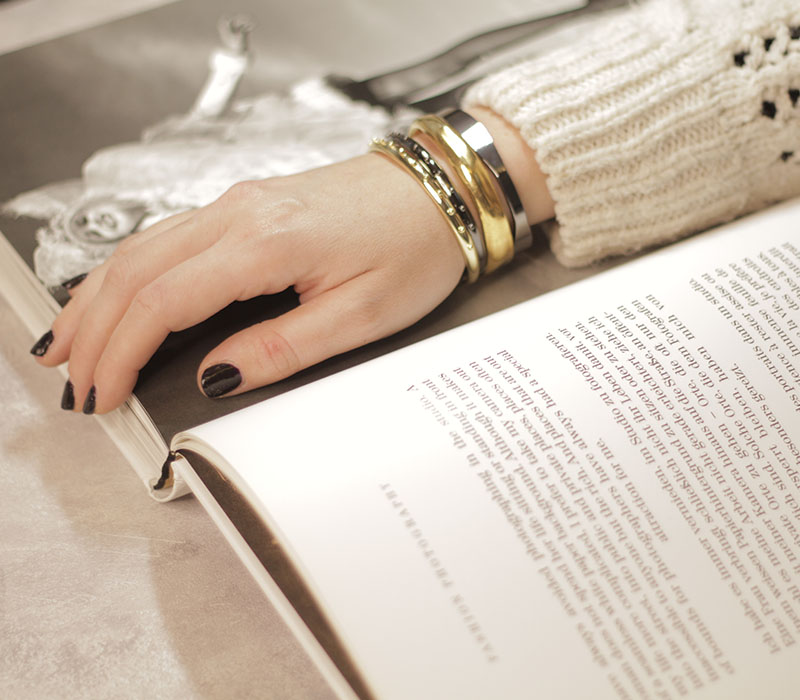 Delicate jewellery made by hand. The name of the brand was given from mother to daughter, being in the jewellery business since 1976. Allegra means happy in Italian. And so are we,happy to make jewellery for our customers, following the fashion trends through the years.
What we love most about jewellery, is how they can transform a whole outfit without even trying. At allegra jewels we take you to sandy beaches or all around the universe matching colour combinations, charms, pearls, shells, chains and other materials-with a bold use of colour.
Every collection is the creation of a new world for the woman of today.Our designs ,filled with love& pashion are ready to take you to a special journey.
We hope to enjoy our handmade jewellery everyday!
Allegra jewels are made of several metal materials which are gold plated or silver plated in order to have a shiny look. To keep this shiny look alive,you have to follow some instructions for their use and their storage. Avoid to wear your jewellery while sleeping,swimming or doing other sports activity. Please remember to avoid exposing your jewellery to water, sun, salt, perfumes, make up, chlorine and other chemical products.
Please don't forget to storage your jewellery separate in a dry room-jewellery box- never in the bathroom.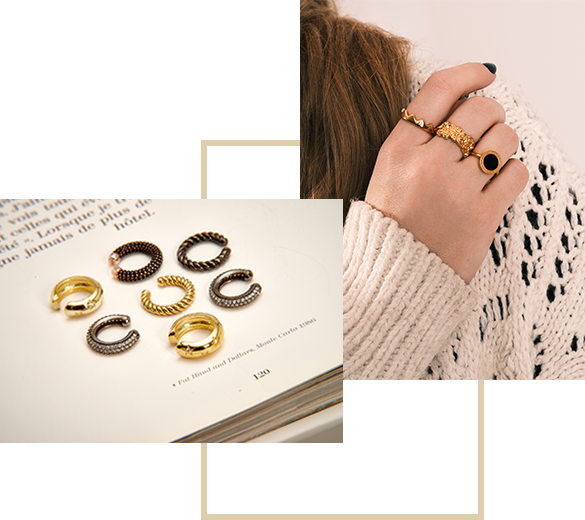 Some glowing reminders
SHOP OUR INSTAGRAM