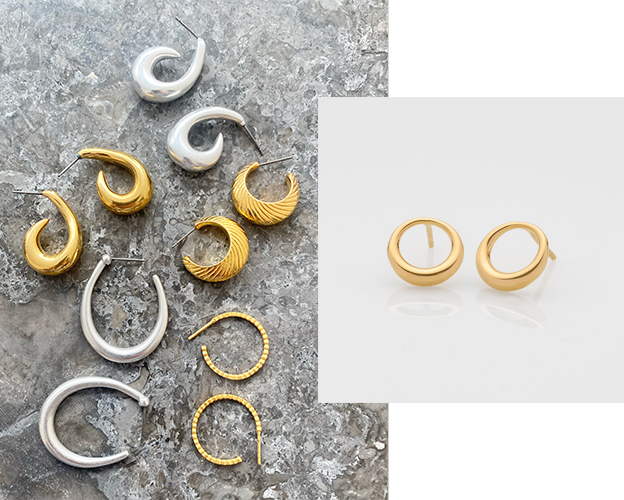 It's time to upgrade your ear game
The name of our brand, Allegra, means happy in Italian. And so are we, happy to make jewellery for our customers, following the fashion trends through the years.
Every collection, is the creation of a new world for the woman of today. our designs, filled with love & pashion are ready to take you to a special journey. enjoy our handmade jewelry everyday.
It is our greatest desire to help you wear more joey, more love, more freedom. For us wearing jewelry is a way of self expression.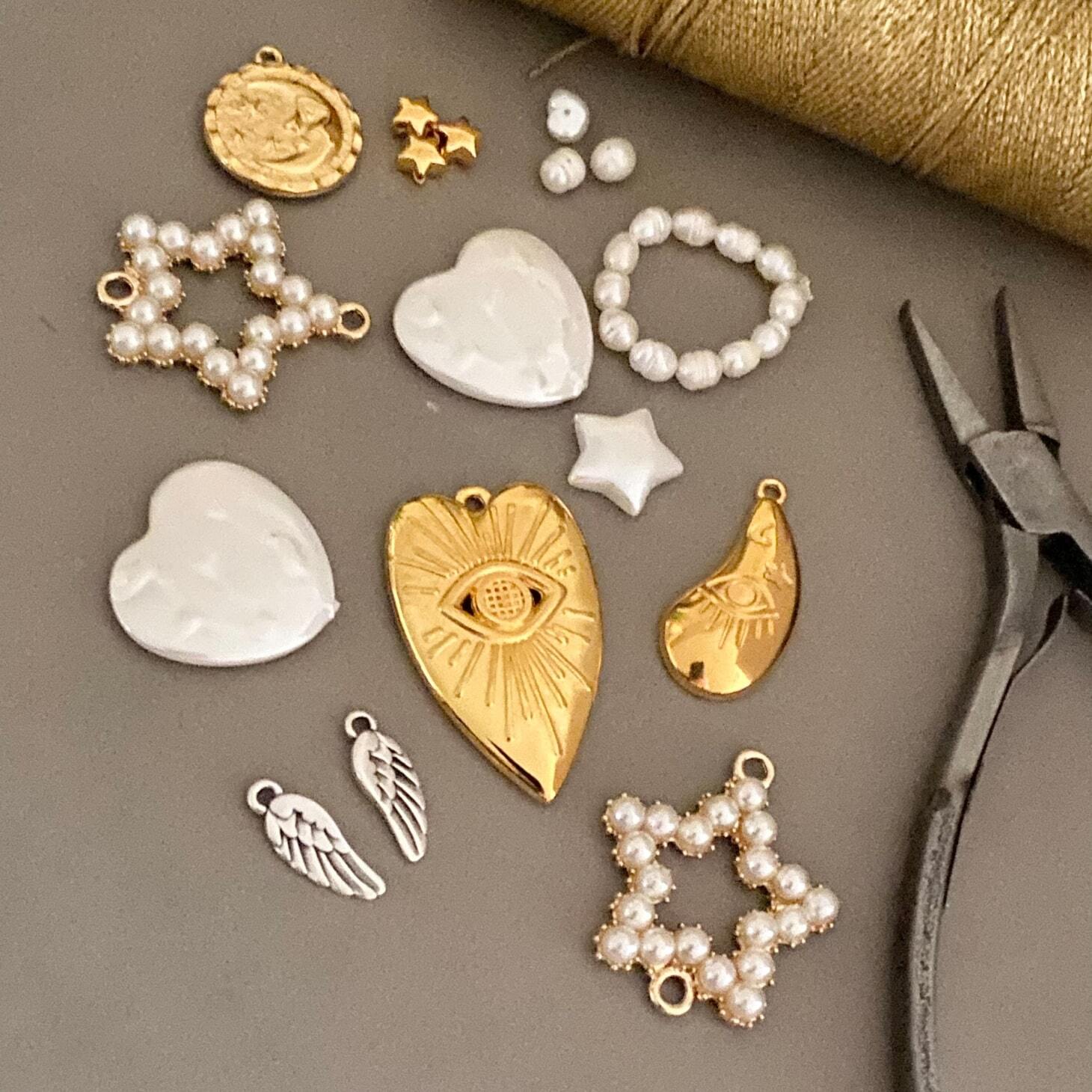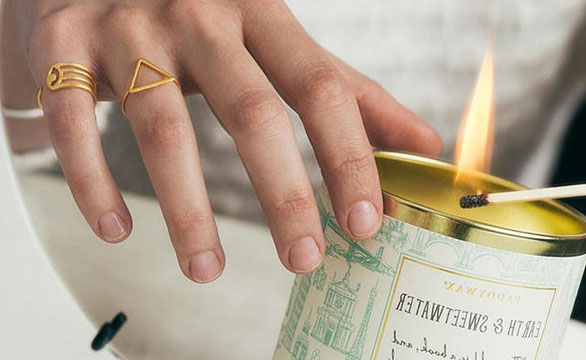 Discover
PRIGIPO COLLECTION
At Allegra jewels we take you to sandy beaches or all around the universe matching colour combinations, charms, pearls, shells, chains and other materials-with a bold use color.
Every piece of jewelry has a story to tell and that story is yours.

We believe in wearing what gives you hapiness, something that makes you feel most like yourself

Allegra jewels is all about you. Adorn everything that makes you special, unique and beautiful.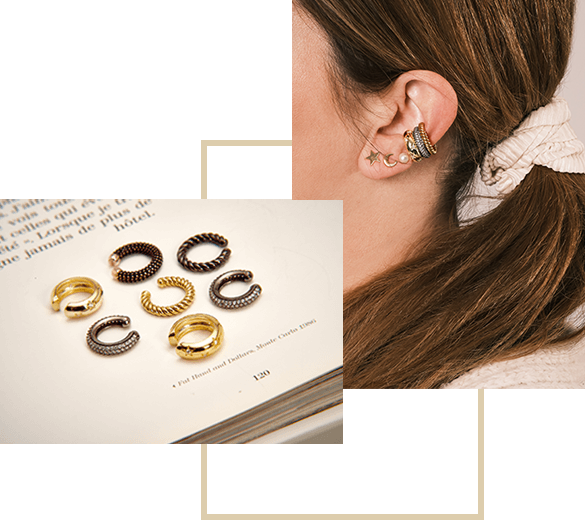 Subscribe to our Newsletter
Subscribe to our newsletter and stay updated on the latest trends and special offers!